Used Digital Pianos
Sales
We are collecting over 1,000 units ⁄ month of used digital pianos as well as organs throughout Japan.
We have our own facilities to repair all the collected items before selling to domestic and overseas markets.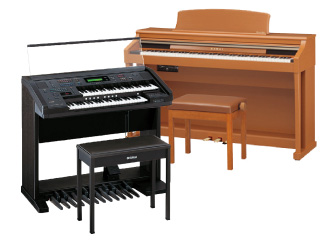 Repair
Our digital pianos are checked and repaired by our professional staffs, always ready in showroom condition.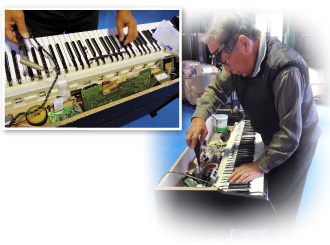 A few exampe of HAMANA's Stock
KAWAI CA12C
H89cm*W137cm*D46cm
YAMAHA CLP-F01
H100cm*W142cm*D40cm
YAMAHA CLP230-C
H89cm*W141cm*D51cm
YAMAHA CLP370
H131cm*W154cm*D65cm